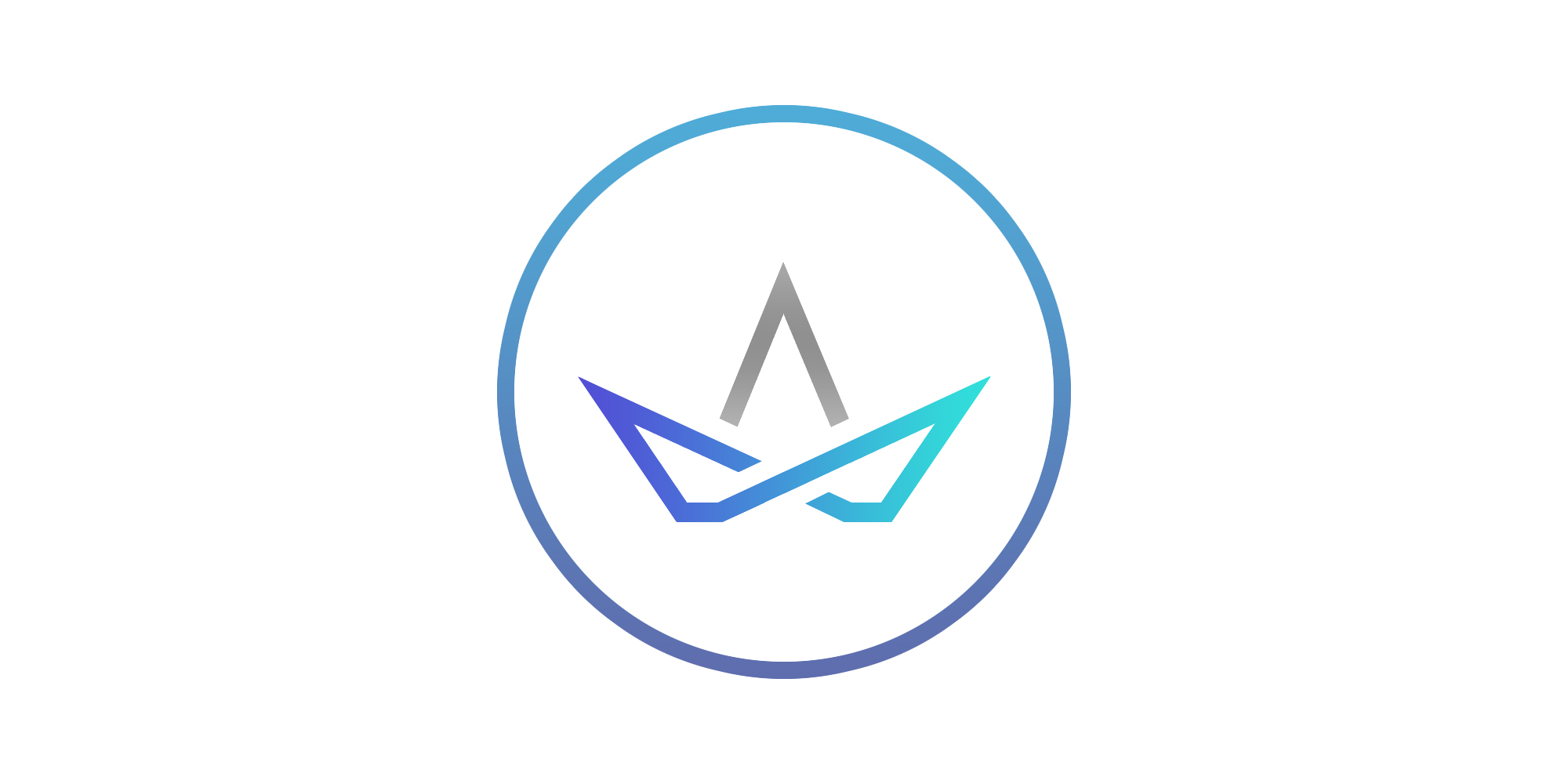 Buy Latest Oppo Phones and Prices in Nigeria
The latest Oppo phone in Nigeria and the world at large is the Oppo Reno3 series which comes with vibrant video quality, 5x Hybrid Zoom, and 20x Digital Zoom camera. Oppo Mobile Telecommunications Corp, Ltd, is a Chinese electronics and mobile communication company headquartered in Dongguan, Guangdong, it became the biggest smartphone manufacturer in China in 2016, and was ranked No. 5 in China in 2019. Oppo launched the first mobile phone smile in 2008 which was the journey to explore and pioneer extraordinary technology. It has a presence in over 40 countries, regions, and in Nigeria inclusive.
Buy Oppo Phones at Pointek
Get original and recent Oppo smartphones in Nigeria at Pointek. Oppo is known to offer you brand new perspectives on landscapes, portraits, and more when it comes to camera angles. Its top-notch devices and designs, also make it ranks among all smartphones.
The Oppo Reno 3 series which is the latest and the best of all the Oppo phones boasts a big deal about the clarity in every shot. Oppo Reno 3 Pro camera, captures all the subtle details, cinematic quality videos, sleek and innovative display design, improved screen, and battery life. For the best and latest Oppo phones, Pointek is your number one-stop-shop with affordable prices to get and buy Oppo Reno3 Pro, Oppo Reno3, Oppo Reno2, Oppo Reno2 F, Oppo A9 2020, Oppo A5 2020, Oppo A31, and Oppo A5s at Pointek online.