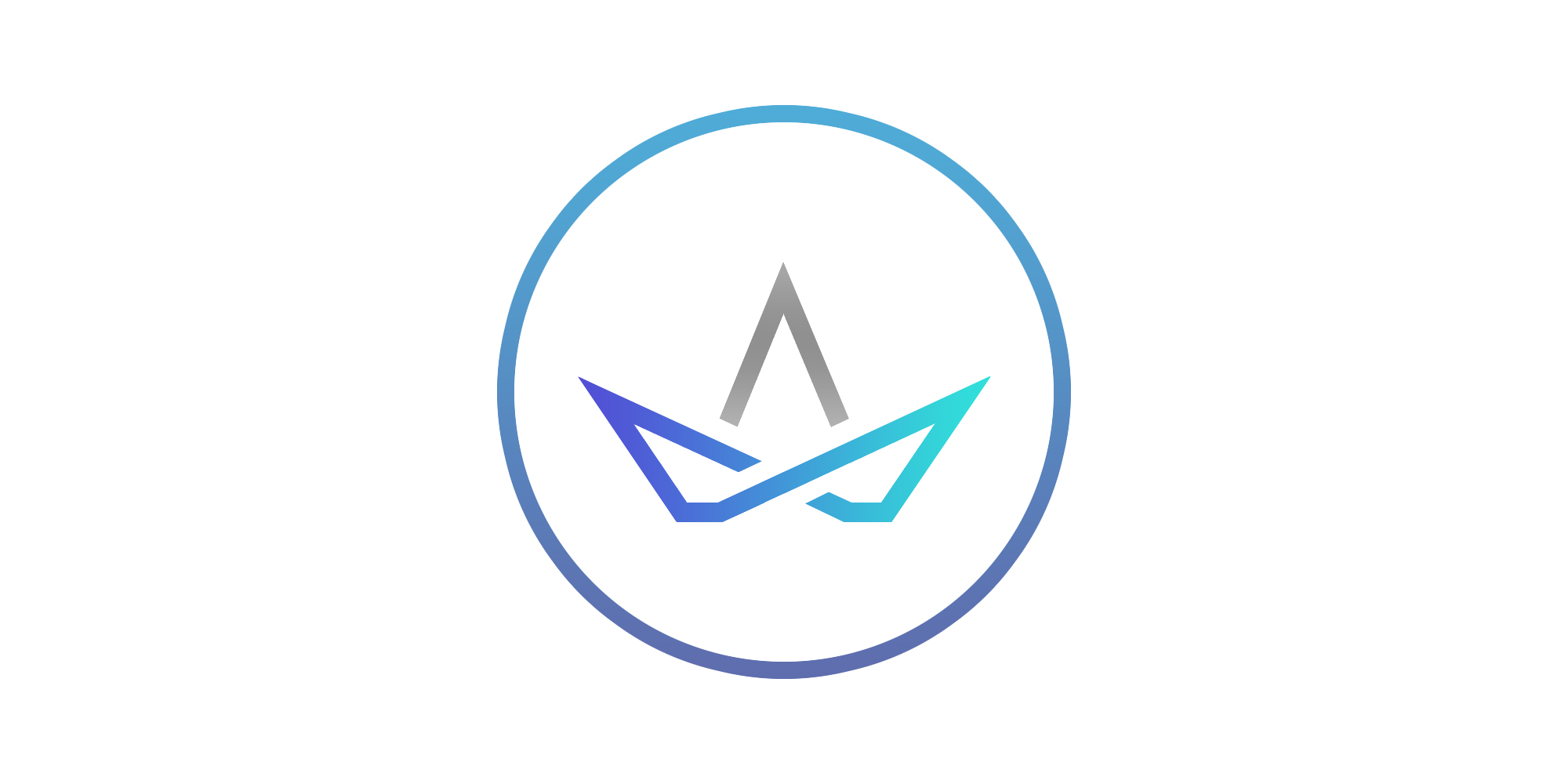 Buy Latest Xiaomi Phones and Prices in Nigeria
Don't scour the Internet too much on where to buy Xiaomi phones in Lagos or elsewhere in Nigeria? Visit any of Pointek stores nationwide or pointonline store and have your desired item delivered to you at your doorstep.
Xiaomi is a premium brand that also has an affordable aspect of its brand. It comes in 2 categories (Mi Series and the Redmi series) the Redmi series is for average users while the MI series is for Premium users.
Xiaomi is a Chinese electronic company founded in April 2010. Xiaomi released its first smartphone in August 2011 and has ranked as the fourth company to have self-developed mobile phone chip capabilities. In 2019, Xiaomi mobile phone shipments reached 125 million units.
Buy Xiaomi Phones at Pointek
Get original and recent Xiaomi smartphones in Nigeria at Pointek. Xiaomi is known for its durability, style, and uniqueness. The latest among the Xiaomi Mi series is the MI Note 10 series, it is known for its quality videos, sleek cameras, and innovative display design, improved screen, and battery life. For the best and latest phones, Pointek is your number one-stop-shop with affordable prices to get/buy, Xiaomi MIA3, Xiaomi MI9T, Xiaomi MI Note 10 series,  Xiaomi Redmi 7 Series, Xiaomi Redmi Note 7 Series, Xiaomi Redmi 8 Series, Xiaomi Redmi Note 8 Series, Xiaomi Redmi 9 Series, Xiaomi Redmi Note 9 Series at Pointek online.