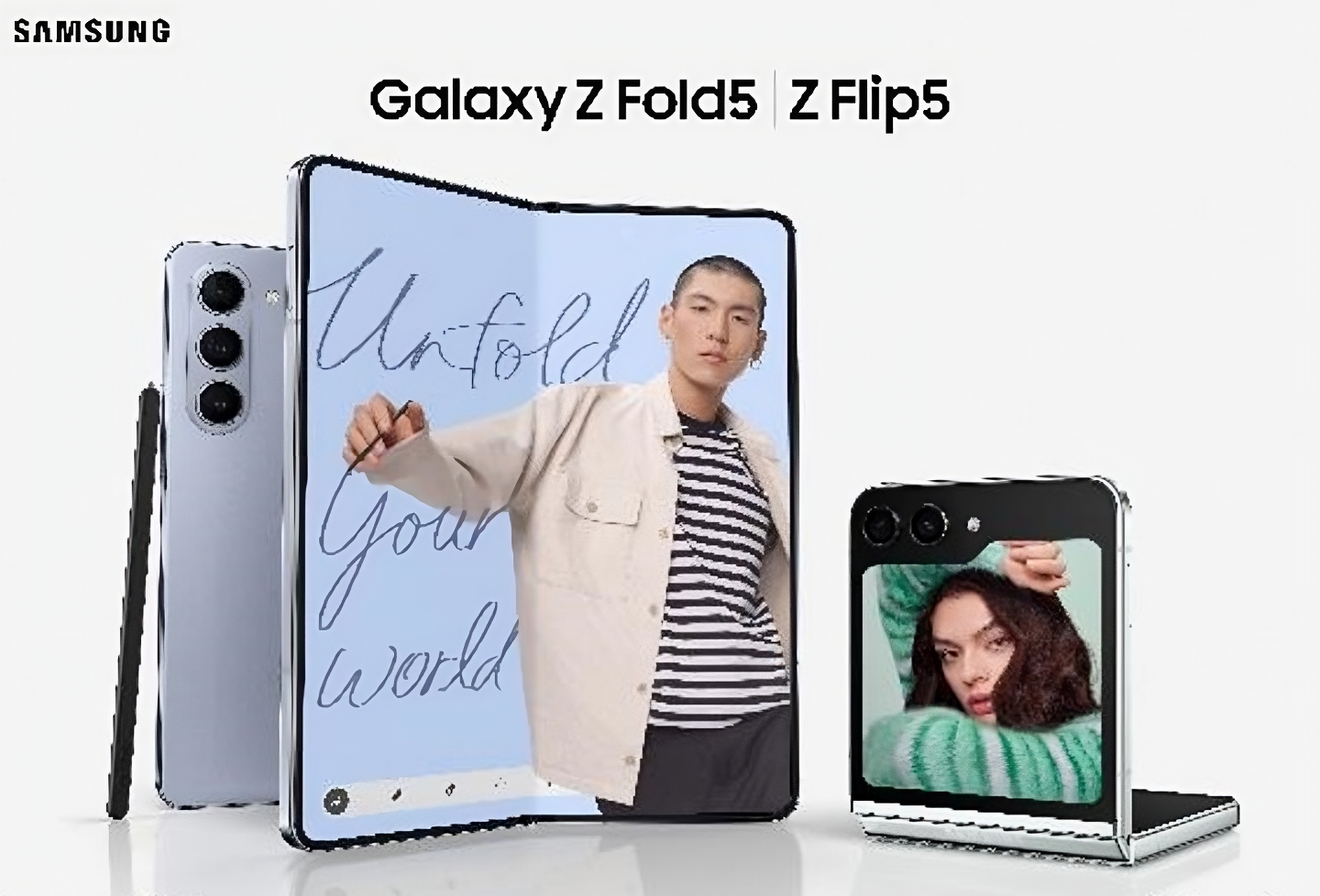 Welcome, guys to another season of the Samsung Galaxy Z Fold 5, Z Flip 5, and the Samsung Tab S9 series that is ready to hit the market in late July or early August of 2023. These newly designed smartphones are equipped to replace the Z Fold 4, Z Flip 4, and the Tab S8 series launched in 2022.
The Samsung Galaxy Z Fold 5, Samsung Galaxy Z Flip 5, and the Tab S9 series will be unveiled at the Samsung Galaxy Unpacked event in Seoul, South Korea this July.
However, it is expected to compete in price, specs, and design with some top fold-able smartphones in the market and it will be available for preorder and purchase at any of Pointek stores or via the online store.
The Samsung Galaxy Z Fold 5, Z Flip 5, and the S9 Tab series are premium devices that project the future of smartphones and are distinguished by their rare features. With the flexible foldable design that emits charm and simplicity, it feels more durable than the other fold series launched in the past.
It is pocket-friendly when folded into half of the open size, and this time, Samsung retained the waterproof feature for perfect use.
Currently, we have little or no adequate information about these sleek devices that is ready to cause an uproar in the smartphone world, but like yesterday; we will be readily prepared to take you along on this beautiful journey when the information is available.
With great expectation, let's welcome these great devices such as the Samsung Galaxy Z Fold 5, Z Flip 5, Tab S9 series, Buds 3, and the Samsung Watch 6.
WHERE TO PREORDER & BUY SAMSUNG GALAXY Z FOLD 5 AND Z FLIP 5 IN NIGERIA
You can get the Samsung Galaxy Z Fold 5 and Z Flip 5 at any of Pointek's stores in Nigeria.
Pointek is a retail and wholesale store that sells top-quality Computers, Accessories, Gaming Laptops, Printers, Mouse, Electronic, Mobile Phones, Speaker, Wireless mouse, Blue tooth Speaker, Headset, WiFi, Tablets are several products that we sell.
For the latest prices, visit Pointek online or any of our offline stores nationwide.