Naija! You know we're all about that swagger and style, and guess what's about to drop like a banger on the tech scene? The iPhone 15, baby!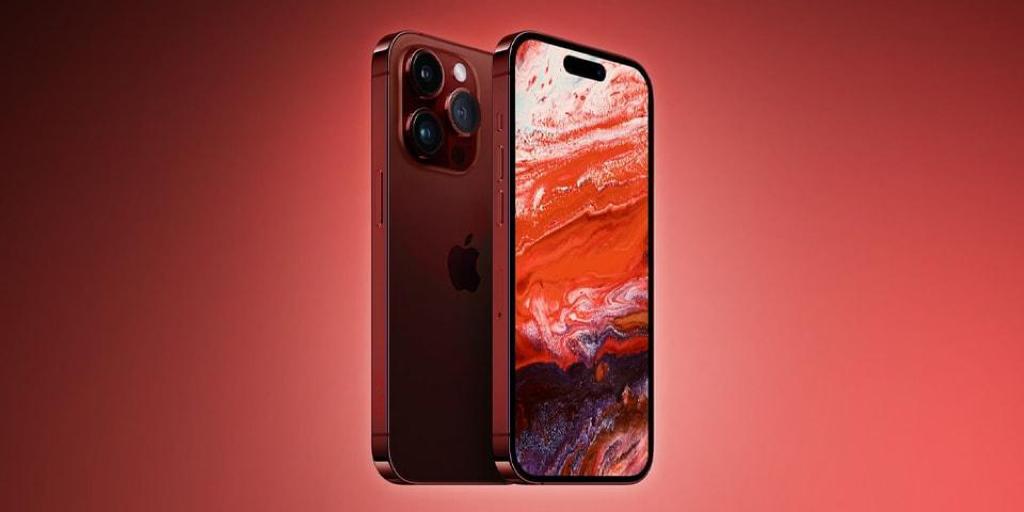 It shine brighter than the Sun: The Dynamic Island & Titanium Swag, hmm… Let's talk design, fam! The iPhone 15 is stepping into the scene with some jaw-dropping moves and it will be available at Pointek stores after launch. We're talking Dynamic Island – it's like having the whole world in your palm, plus; the Pro models which shows off the sleek titanium chassis. Your iPhone 15 ain't just a phone; it's a fashion statement with a paparazzi pro-Level cameras that makes you snap like a pro and it's ready to replace the trending iPhone 14 series.
If your questions are "where can I get the iPhone 15 in Nigeria" or "what are the specs of the iPhone 15 series" don't worry; cos Pointek got you covered! The release date is said to be on the 12th or 13th of September 2023.
The iPhone 15 series are your ticket to photography stardom. Get ready to drop jaws stunning shots, whether it's at a jollof rice showdown or a street carnival.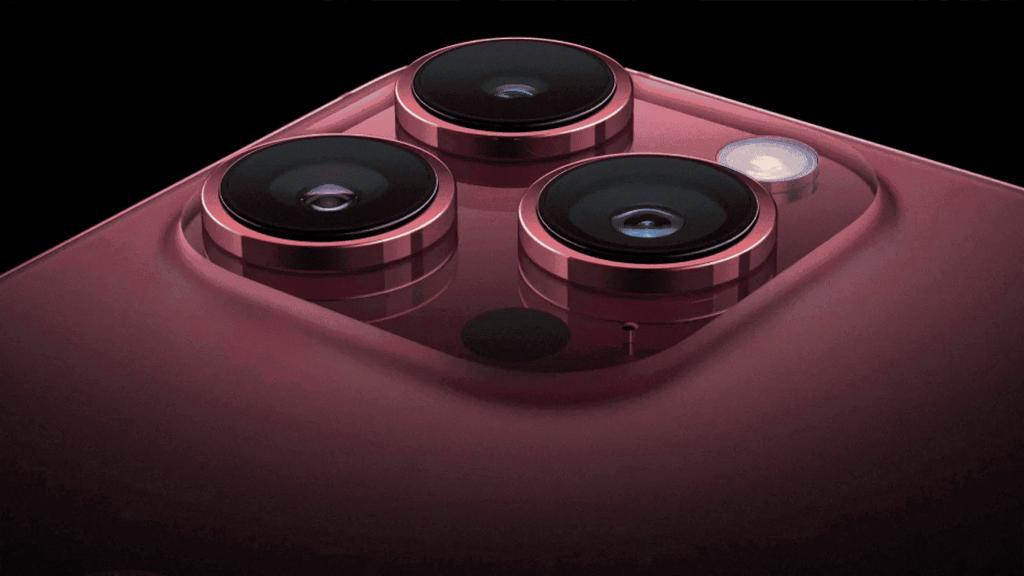 We can call the Pro Features the pinnacle of Posh for the classy, elite and the show stoppers. iPhone have got the Pro-Motion and always-on display features locked down.

Longer Battery: Guess this is the life of the Party freak, gamers and those who love to capture exciting moments that'll keep the vibe alive all night long with the high battery capacity  of 15 Pro Max and maybe the 15 Plus which are expected to get close to 5,000mAh.
Versatile Vibes: With the speculations flying around, the iPhone 15 series is likely to embrace the USB-C port that is known with most of their recent laptops. With this new adoption, the iPhone 15 series is rolling with the times, officially supporting USB-C accessories certified by Apple, Made for iPhone (MFi) program.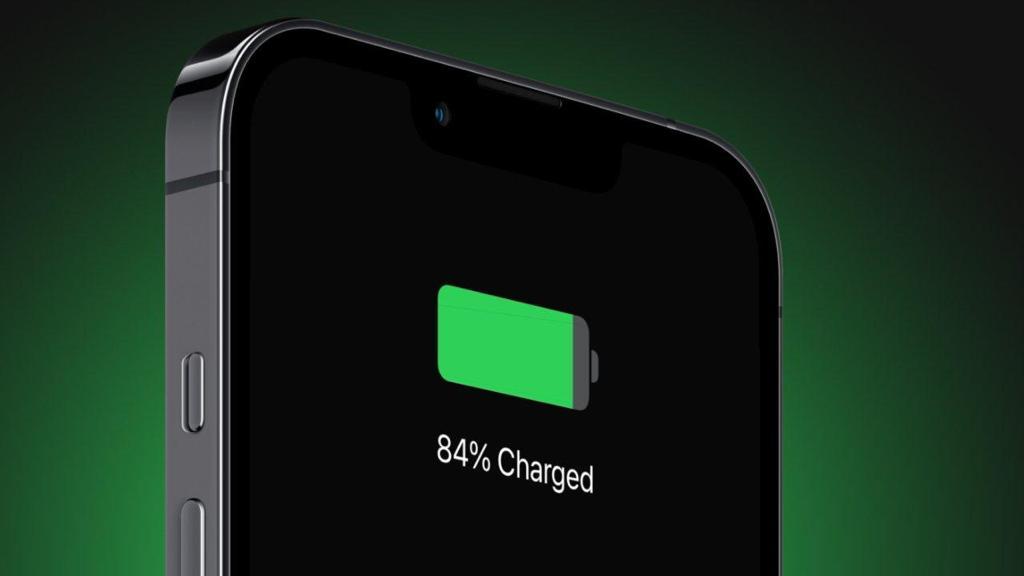 The iPhone 15 ain't just a phone; it's a lifestyle, a movement, and a revolution! it will be available at Pointek, where tech meets swag, and innovation.
Stay woke, because September is here already, and the iPhone 15 is about to drop like the hottest Naija jam. Don't be left behind; be the pace setter, set the trends and change the game with the latest iPhone 15 – exclusive at Pointek stores!
WHERE TO BUY iPhone in NIGERIA
Though, the prices are yet to be communicated, but you can buy your iPhone at any of Pointek stores Nigeria.
Pointek is a retail and wholesale store that sells top quality Computers, Accessories, Gaming Laptops, Printers, Mouse, Electronic, Mobile Phones, Speaker, Wireless mouse, Blue tooth Speaker, Headset, WiFi, Tablets are several products that we sell.
For the best, latest and prices, visit Pointek online or any of our offline stores nationwide.