You want to travel and you're bothered about how to keep your devices active?
Looking for a high quality functional all-in-one travel adaptor? Look no further than the sublimeware USB port travel.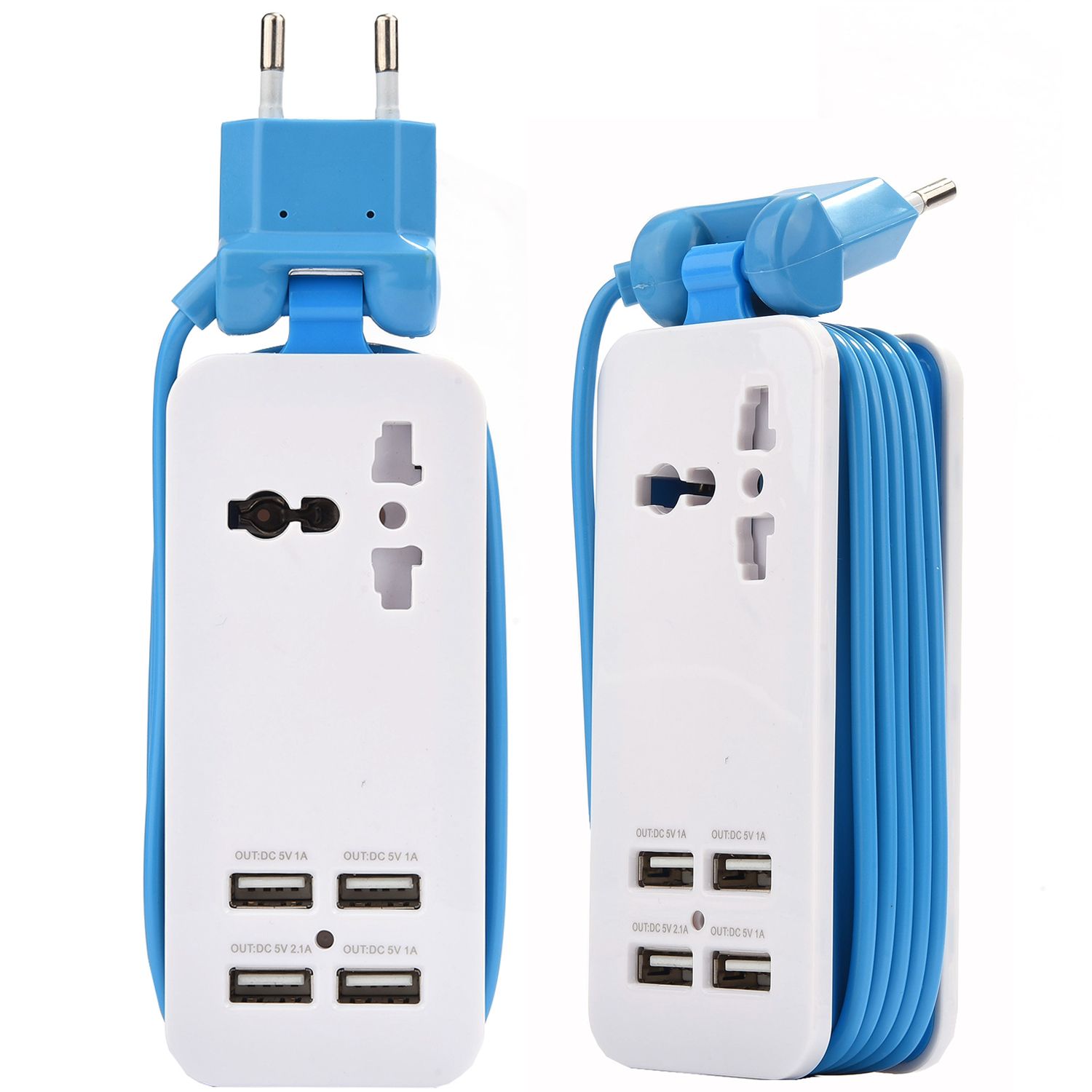 The international power adaptor – 4 Port USB wall charger has got you covered. This all-in-one travel adaptor comes in one piece. This is the only travel adaptor you will need! Dual USB is not enough these days. You need a power travel adaptor that will charge two phones, a tablet and camera when you go travelling. Get the 4-port USB power travel adapter today and save your self the headache of thinking of how to charge. It is compatible with iPhone 7/7plus, 6/6splus, 5/5s, iPad Air / Mini, Samsung Galaxy S7, S6, S5, HTC, Nexus, Bluetooth speaker, Headset, power bank and USB powered devices.
The Multi USB ort comes with 4 smart USB ports, 22.4A/22.1A, at 3500 mAh and charges up to four devices at the same time, with the port automatically adapting the output for each one accordingly. It has a strong "lock-in" mechanism to keep the pluggin pins.