TOP FIVE GAMING LAPTOPS AND WHERE TO BUY IT
The world is changing and innovating, where you can do almost everything with the use of technologies, such that has made the use of devices such as Laptop, Desktop Computers, Mobile Phones and Tablets carry out tasks with just a touch.
This days, people such as students, businessmen, and many more buy and do a lot of gaming on their Laptops, because it is accessible to them and does not need a TV to operate.
We will be listing out the TOP/BEST FIVE (5) GAMING LAPTOPS for 2020
Gaming Laptops Offer smart designs, desktop-quality keyboards and the ability to use high-end VR headsets, and some could be considered as a serious work station. It also has a powerful graphics which is powered by the graphic cards, gorgeous displays and great audio for immense entertainment experience. You can buy it at any of Pointek stores nationwide or visit our website.
The best gaming laptops you can buy today are Alienware m17 R3, Dell G3 15, Asus ROG Zephyrus G14, Lenovo Legion Y545, Asus and Zephyrus Duo 15.
1. Alienware m17 R3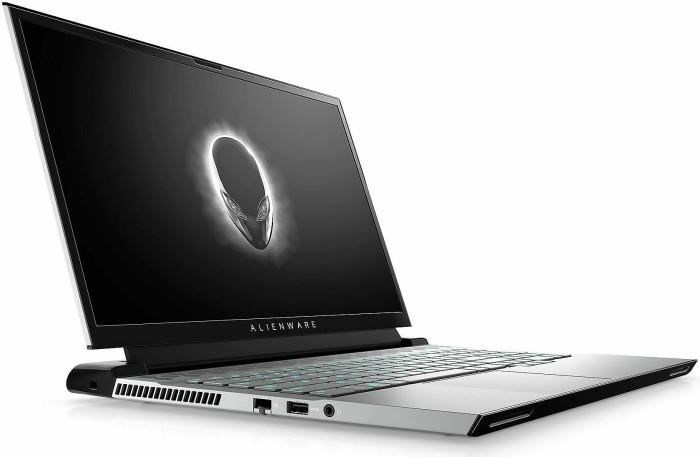 This is considered the best gaming laptop in Pointek, overall it offers ample power in slim and fashioned build. Its lightweight design strikes a big deal, attractive, beautiful 4K display, great graphics and overall performance is excellent, though expensive.
The 3rd process of the Alienware m17 is better than the previous models. Sporting Intel's new 10th Gen H-Series processor and an Nvidia Super GPU, the Alienware m17 R3 is a formidable force in the gaming laptop sphere. Not only is the laptop all-powerful. It's also one of the lightest laptops in the market.
CPU: Intel Core i9-10980HK | GPU: Nvidia RTX 2080 Super | RAM: 32GB | Storage: 2 1TB SSDs | Display: 17.3-inch display (4K) | Weight: 6.6 pounds
The gaming laptop also features an integrated Tobii eye tracker that elevates both gameplay and productivity.
2. Dell G3 15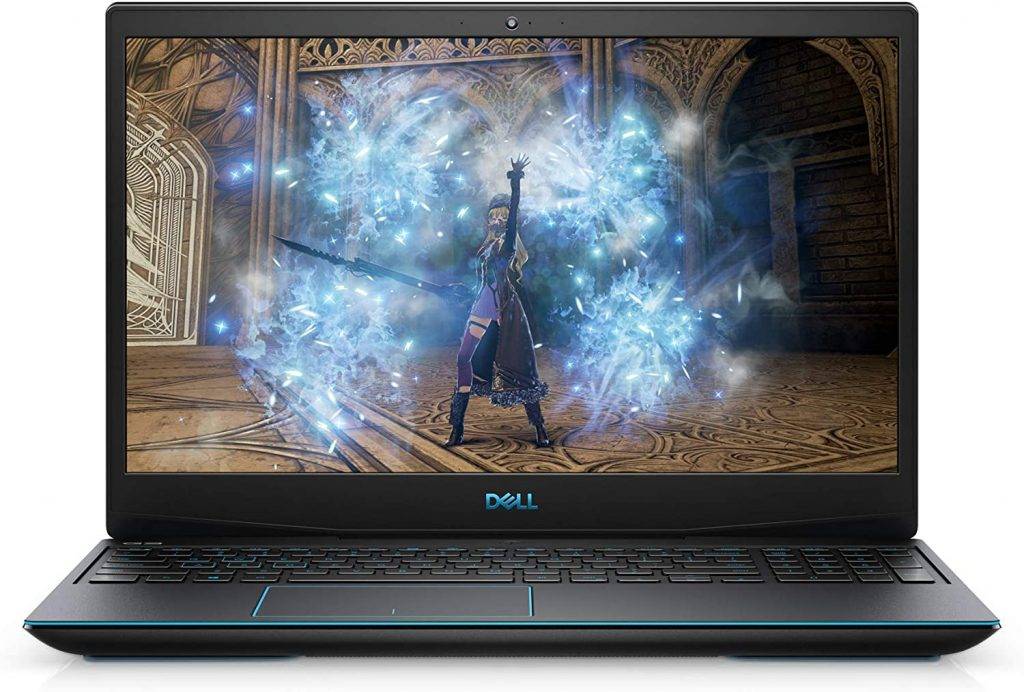 This is a bargain-priced gaming laptop with excellent execution and a very good battery life. The graphics and battery is good and it has a strong overall performance. The Dell G3 15 offers strong performance with its 9th Gen Core i5 CPU and GTX 1650 GPU backed by the full power of the Alienware Command Center.
CPU: Intel Core i7-9750H | GPU: Nvidia GTX 1660 Ti Max-Q | RAM: 16GB | Storage: 512GB SSD | Display: 17.3 inches, 1080p | Weight: 5.4 pounds
The Dell G3 15 is one of the top gaming laptops you can get with a great battery life, with plenty of ports and it's available at Pointek.
3. Asus ROG Zephyrus G14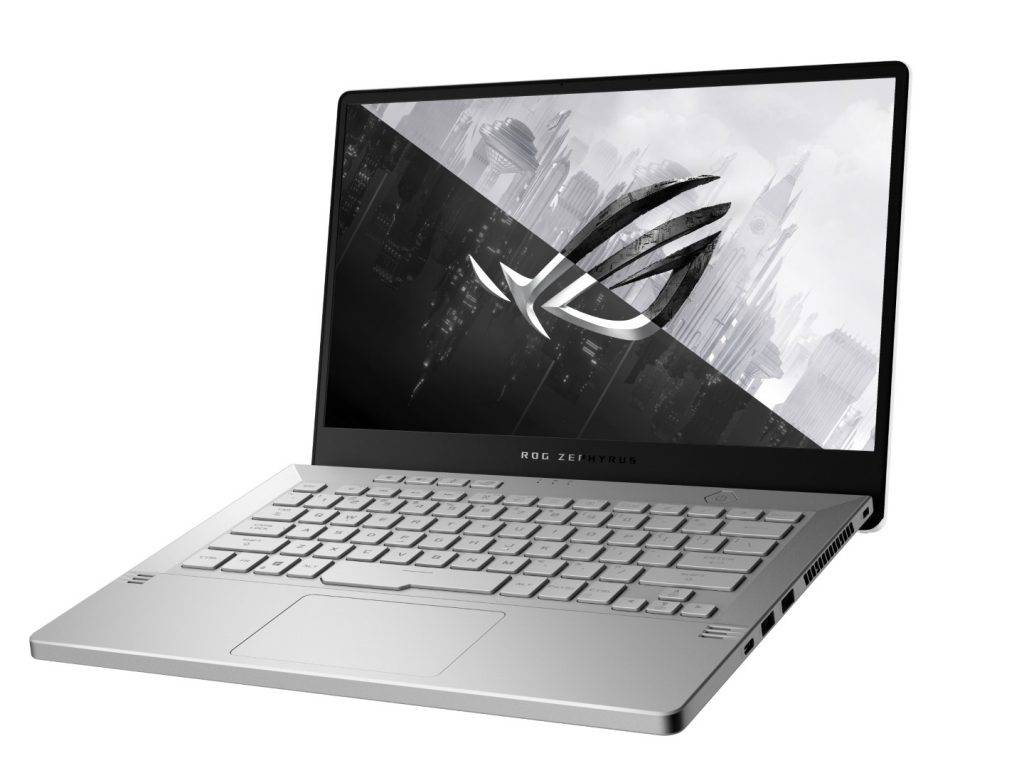 This is my pick for the longest-lasting gaming laptops with over 11 hours estimated battery life.
The Asus ROG Zephyrus G14 is ushering in a new era of gaming laptops –– one where AMD is a major player. Powered by an AMD Ryzen 9 processor, the ROG Zephyrus emerged as a force to be reckoned with on many of our performance benchmarks. And paired with an Nvidia RTX 2060 Max-Q graphic chip, it's no slouch in the actual gaming department either.
CPU: AMD Ryzen 9 4900HS | GPU: Nvidia RTX 2060 Max-Q | RAM: 16GB | Storage: 1TB SSD | Display: 14 inches, 1080p | Weight: 3.5 pounds
It has a pretty display with a 120Hz refresh rate, excellent audio and comfortable keyboard. It's the top gaming laptop for those looking for endurance. But as great as those specs are, the Zephyrus G14 main selling point is the 11 hours battery life.
4. Lenovo Legion Y545
Lenovo Legion Y545 is an exquisite gaming laptop with an overall performance, comfortable keyboard, fair battery life, and does over heating when gaming.
The Lenovo Legion Y545 is an entry-level gaming laptop that delivers beyond your expectation. The laptop's discrete Nvidia graphics chip serves up a surprising amount of energy, with above-average results. And when you're not gaming, the laptop's Core i7 processor is more than capable of allowing you to create spreadsheets, do some light video-editing and, of course, watch some movies on that beautiful 1080p display.
CPU: Intel Core i7-9750H | GPU: Nvidia GTX 1660 Ti | RAM: 16GB | Storage: 128GB SSD | Display: 15.6 inches, 1080p | Weight: 5.3 pounds
It's a great device for gamers who are looking for great gaming adventure.
5. Asus Zephyrus Duo 15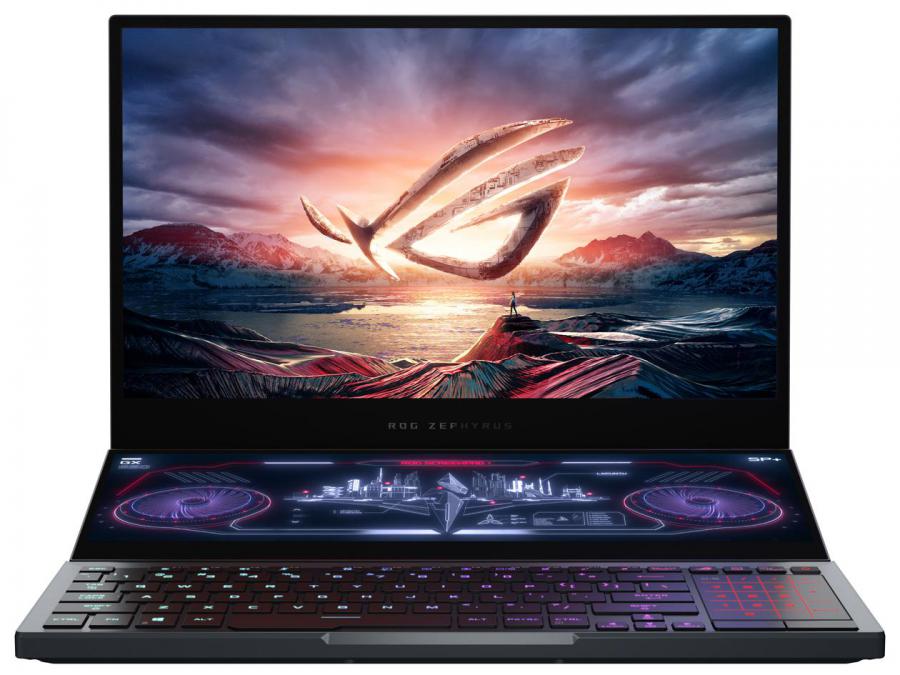 It comes with a gorgeous dual screen, fun, ready to work and play.
The Asus Zephyrus Duo 15 it's a refined and a modified system after the much feedback gotten from the previous system. It comes with a dual 4K displays, with an Intel Core i9 processor, an Nvidia RTX Super GPU and a pair of blisteringly-fast SSDs. Its design is beyond gaming cos of the style and it can be gotten at Pointek.
CPU: Intel Core i9-10980HK | GPU: Nvidia RTX 2080 Super GPU | RAM: 32GB | Storage: Dual 1TB PCIe SSDs | Display: 15.6-inch 4K (main), 14.1-inch, 4K (ScreenPad Plus) | Weight: 5.3 pounds.
If you're looking to experience the future of gaming laptops, you can't but buy into the idea of Asus ROG Zephyrus Duo 15.
Where to buy Computers in Nigeria?
The world of Information technology (IT) constantly embraces innovative, effectiveness, and brilliant designs; enhancing your work life with more effectiveness at your fingertips.
You don't need to be in your office to be job effective, with your internet connection, you can bring your office to your desired location.
Brands such as HP, Dell, Apple, Samsung, Toshiba, have been top-notch and consistent brands with innovative designs.
We are a retail and wholesale store that sells top quality Computers, Accessories, Gaming Laptops, Printers, Mouse, Electronic, Mobile Phones, Speaker, Wireless mouse, Blue tooth Speaker, Headset, WiFi, Tablets are several products that we sell.
For the best, latest and prices, visit Pointek online or any of our offline stores nationwide.