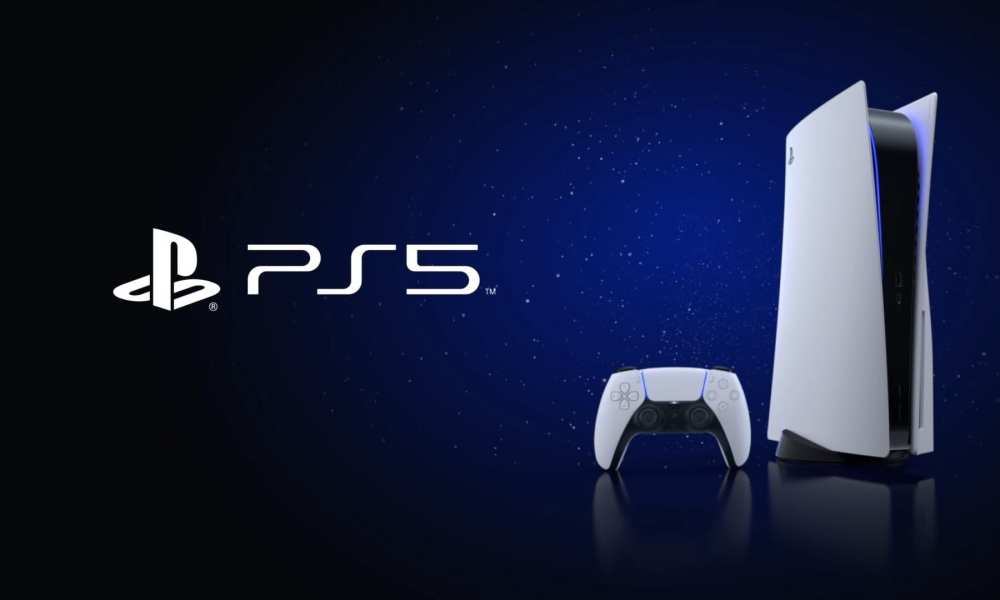 Are you surfing the internet for a gaming console, then you should go for the new Play Station 5 (PS5) a new upgrade to Play Station 4 (PS4) and it is currently available at Pointek Online Store or any of Pointek Stores nationwide.
The next generation of PlayStation is finally here with the arrival of the PS5 and it was launched on the 19th of November 2020 and it's available at Pointek Online store and Pointek offline stores. The PS5 is officially here, and it's a step ahead of console gaming.
With its innovative DualSense controller and powerful graphics, Sony's new console enables for a level of immersion that barely wasn't possible on previous consoles. The system's lightning-fast SSD is a literal game-changer, loading games in mere seconds, and in some cases, providing new ways to interact with them.
PS5 CONSOLE FEATURES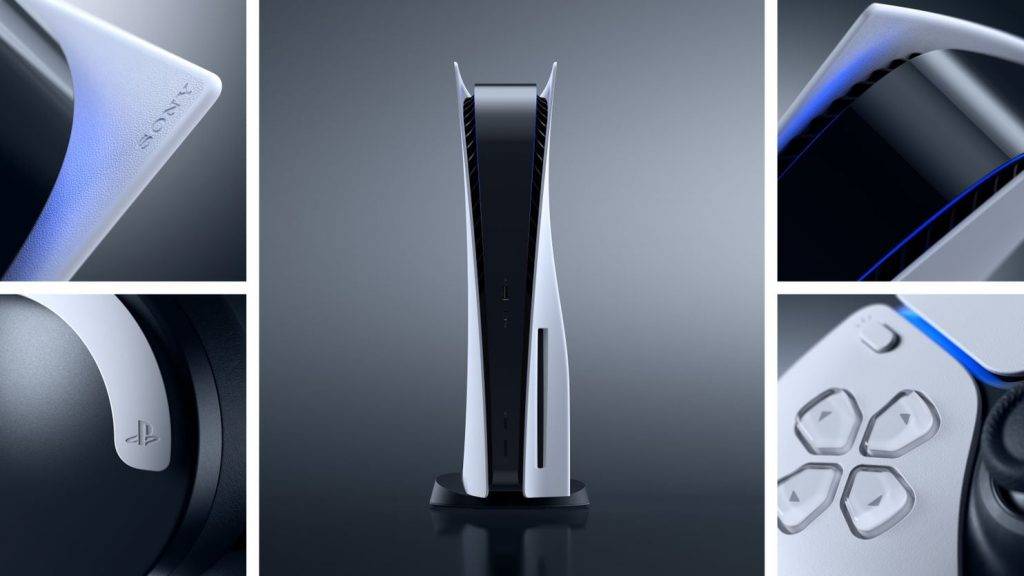 Interface
The interface is such a beauty, despite its big and needs enough space to accommodate it when setting it up. It can either be placed horizontally or vertically.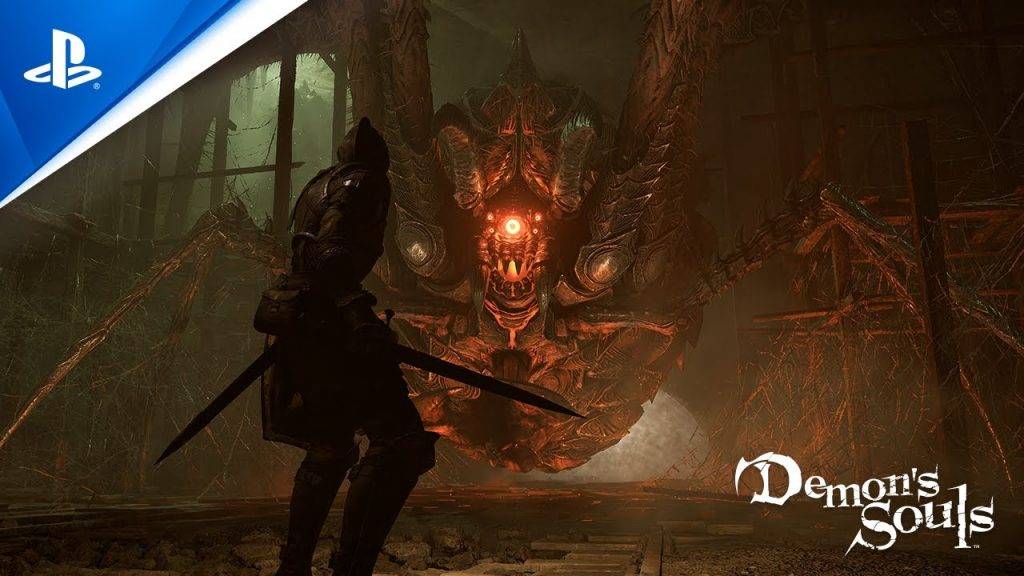 Backward compatibility
Play a back catalog of PS4™ games on your PS5 console.
The PS5 works with nearly all PS4 games, which is a huge step up from Sony's complete lack of backwards compatibility in the last generation. Both digital and disc-based PS4 games worked without a hitch on my PS5, and my physical movies worked just fine on the system's 4K Blu-ray drive.
The PS5 is built to function with most first-party and officially licensed PS4 accessories, although the Dual-shock 4 only works with backward-compatible PS4 games.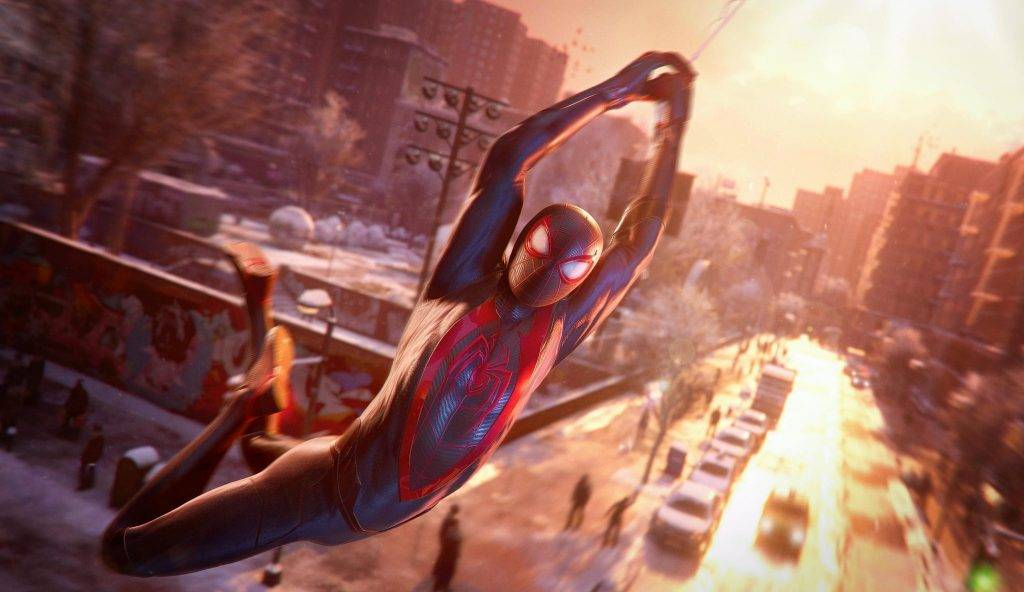 Game boost
The PS5 allows you to enjoy faster and smoother frame rates when you select PS4 and PS VR games. The PS5 is powered by a custom eight-core AMD Zen 2 CPU and a custom AMD Radeon RDNA 2-based GPU that will provide 10.28 teraflops of raw graphical power. The console also uses variable frequencies on both the PS5's CPU and GPU, which could theoretically push the graphics to run slightly faster than normal when the CPU isn't running at peak. The PS5 also support high refresh rates, which will make games feel smoother (if you have a display that supports those refresh rates).
PS5 LOAD TIMES
| | | |
| --- | --- | --- |
| Game | PS5 | PS4 |
| | | |
| Spider-Man: Miles Morales | 17 seconds | 1 minute, 27 seconds |
| No Man's Sky | 1 minute, 34 seconds | 2 minutes, 52 seconds |
| Final Fantasy VII Remake | 35 seconds | 1 minute, 29 seconds |
| Genshin Impact | 59 seconds | 2 minutes, 57 seconds |
| Ghost of Tsushima | 1 minute, 4 seconds | 1 minute, 10 seconds |
| Days Gone | 1 minute, 18 seconds | 2 minutes, 54 seconds |
| Death Stranding | 54 seconds | 1 minute, 50 seconds |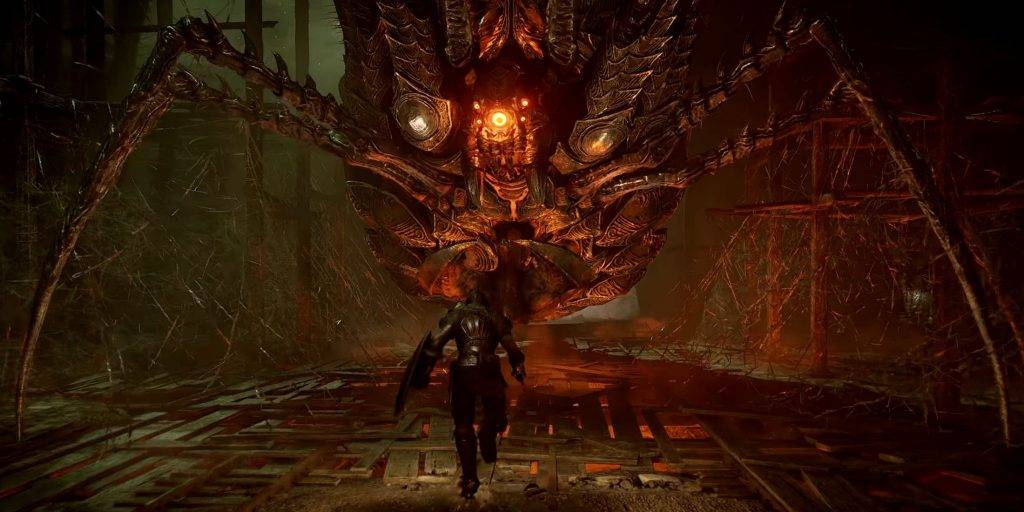 Upgrade PS4 games to digital PS5 games
The PS5 console gives game publishers the ability to let players upgrade their disc and digital PS4 games to digital PS5 games.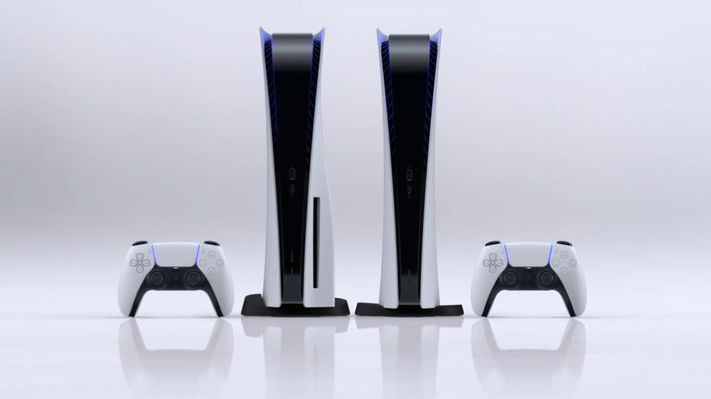 PlayStation®5 Specifications
CPU
x86-64-AMD Ryzen™ "Zen 2"
8 Cores / 16 Threads
Variable frequency, up to 3.5 GHz
GPU
AMD Radeon™ RDNA 2-based graphics engine
Ray Tracing Acceleration
Variable frequency, up to 2.23 GHz (10.3 TFLOPS)
System Memory
GDDR6 16GB
448GB/s Bandwidth
SSD
825GB
5.5GB/s Read Bandwidth (Raw)
Optical Drive
Ultra HD Blu-ray (66G/100G) ~10xCAVBD-ROM (25G/50G) ~8xCAVBD-R/RE (25G/50G) ~8xCAVDVD ~3.2xCLV
PS5 Game Disc
Ultra HD Blu-ray, up to 100GB/disc
Video Out
HDMI™ OUT port
Support of 4K 120Hz TVs, 8K TVs, VRR (specified by HDMI ver.2.1)
Audio
"Tempest" 3D AudioTech
Dimensions
PS5: Approx. 390mm x 104mm x 260mm (width x height x depth)(excludes largest projection, excludes Base)PS5 Digital Edition: Approx. 390mm x 92mm x 260mm (width x height x depth)(excludes largest projection, excludes Base)
Weight
PS5: 4.5kgPS5 Digital Edition: 3.9kg
Power
PS5: 350WPS5 Digital Edition: 340W
Input/Output
USB Type-A port (Hi-Speed USB)USB Type-A port (Super-Speed USB 10Gbps) x2
USB Type-C® port (Super-Speed USB 10Gbps)
Networking
Ethernet (10BASE-T, 100BASE-TX, 1000BASE-T)IEEE 802.11 a/b/g/n/ac/axBluetooth® 5.1
PS5 Gaming Pad
The PS5 DualSense controller just might be the most next-gen thing about Sony's new console. The gamepad's haptic feedback, adaptive triggers, and built-in speaker work together brilliantly, creating a level of tactile immersion
DualSense™ Wireless Controller Specifications
Dimensions
Approx. 160mm x 66mm x 106mm (excludes largest projection) (width x height x depth)
Weight
Approx. 280g
Buttons
PS button, Create button, Options button, Directional buttons (Up/Down/Left/Right), Action buttons (Triangle, Circle, Cross, Square),R1/L1 button, R2/L2 button (with Trigger Effect)Left stick / L3 button, Right stick / R3 button, Touch Pad button, MUTE button
Touch Pad
2 Point Touch Pad, Capacitive Type, Click Mechanism
Motion Sensor
Six-axis motion sensing system (three-axis gyroscope + three-axis accelerometer)
Audio
Built-in Microphone Array, Built-in Mono Speaker, Stereo Headset JackOutput : 48kHz/16bit, Input : 24kHz/16bit
Feedback
Trigger Effect (on R2/L2 button), Vibration (haptic feedback by dual actuators), Indicators (Light bar / Player indicator / MUTE status)
Ports
USB Type-C® port (Hi-Speed USB), Stereo Headset Jack, Charging Terminals
Communication
Wireless: Bluetooth® Ver5.1
Wired: USB connection (HID, Audio)
Battery
Type: Built-in rechargeable lithium-ion battery
Voltage: DC 3.65V
Capacity: 1,560mAh
WHERE TO BUY TECNO POVA IN NIGERIA
You can get the Play Station 5 (PS5) for N570,000 at any of Pointek Online Store
Pointek is a retail and wholesale store that sells top quality Computers, Accessories, Gaming Laptops, Printers, Mouse, Electronic, Mobile Phones, Speaker, Wireless mouse, Blue tooth Speaker, Headset, WiFi, Tablets are several products that we sell.
For the best, latest and prices, visit Pointek online or any of our offline stores nationwide.