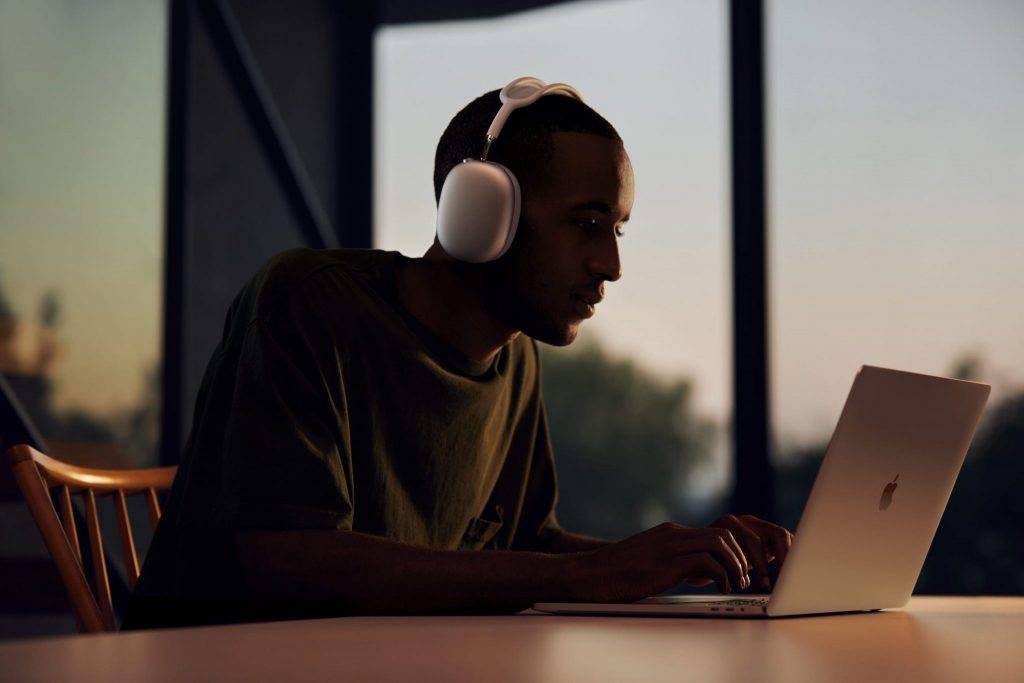 Apple has launched a new pair of over-the-ear headphones called the AirPods Max. It features active noise cancellation (ANC), 40nm Neodymium drivers, Apple's in-house H1 chip, and provides up to 20 hours of battery life. It's a perfect balance of exhilarating high-fidelity audio and the effortless magic of AirPods.
Apple needed to outdo their previous invention, so they dug into the HI-FI Audio market by creating and launching its new AirPods Max over-the-ear headphones. It comes with all the expectations of a premium device that one would expect of a high-end audio product and can work with all devices.
The AirPods Max is available at Pointek online store and any of Pointek Stores Nationwide.
The Apple AirPods Max comes with a 40mm Neodymium driver custom-designed by Apple. It uses the same H1 chip found in other Apple audio products and employs what Apple calls 'computational audio' to deliver a superior listening experience. Some of its features include Adaptive EQ (equalizer) that changes dynamically by adjusting the frequencies of the audio depending on real-time factors like the fit and seal of the headphones.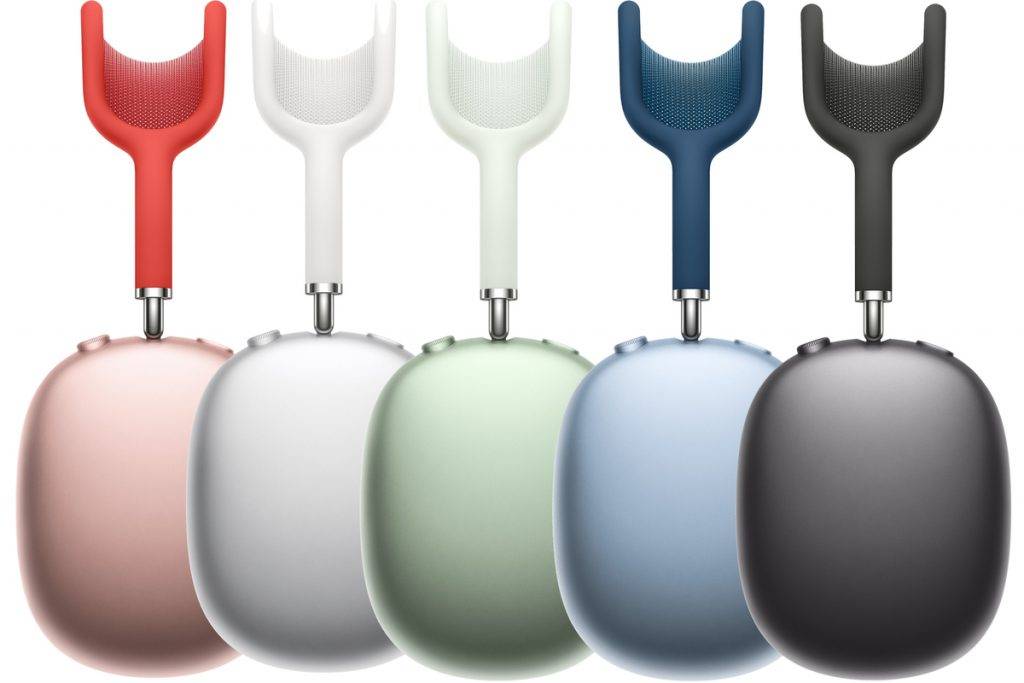 COLOUR: Silver, Space Gray, Pink, Blue, Green
The included Gyroscope and accelerometer can work pair with the AirPods Pro Max' H1 chip to deliver a surround sound experience by tracking the user's head movements.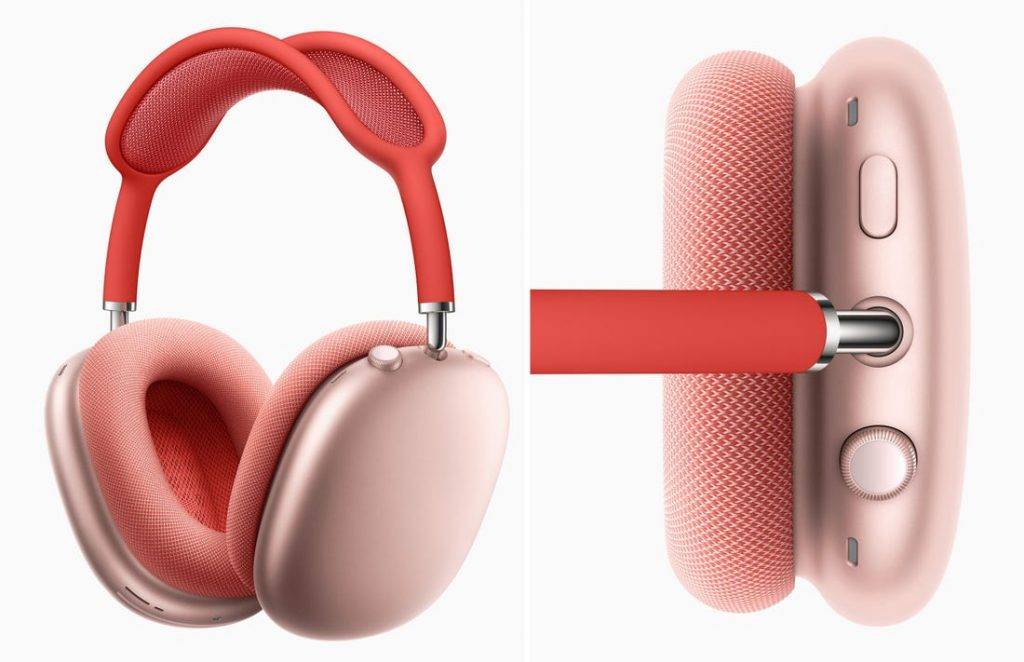 WHERE TO BUY APPLE AIRPODS MAX IN NIGERIA
You can get the Apple Airpods Max for N430,000 at any of Pointek stores in Nigeria.
Pointek is a retail and wholesale store that sells top quality Computers, Accessories, Gaming Laptops, Printers, Mouse, Electronic, Mobile Phones, Speaker, Wireless mouse, Blue tooth Speaker, Headset, WiFi, Tablets are several products that we sell.
For the best, latest and prices, visit Pointek online or any of our offline stores nationwide.